Ford Auto Loans in Central Arkansas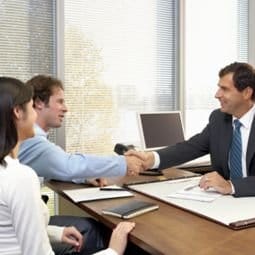 Almost as much as we enjoy new Ford F-150, Edge, Escape, Focus and Mustang models, we at Jayson Jones Ford enjoy numbers. That's true of mile per gallon ratios and performance figures, in addition to determining feasible Ford lease agreements and car loans for the drivers that we serve fromCabot, Jacksonville, Conway, Searcy, Batesville, Greenbrier, Mountain View, Clinton and everywhere in between.
When you're ready to discuss these options in-depth, we invite you to visit our auto financing experts at Jayson Jones Ford. Conveniently located at 1810 Highway 25B North in Heber Springs, Arkansas, our number-crunching team is happy to answer any questions. Of course, you can also submit our online application form here on our website, anytime as well.